Zart Collection (Zart means jewelry in Armenian) is a silver jewelry line based in Houston, TX. Our jewelry is handcrafted in Armenia in limited quantities by artisans who are truly masters at their craft.
Silver jewelry has been an expressive form of art in the Armenian culture for thousands of years. In ancient times, Armenian women layered themselves in very elaborate, traditional Armenian silver jewelry as an expression of who they were, where they came from, their social status, marital status, etc. Our goal is to bring traditional Armenian jewelry to modern-day fashion and most importantly, make it accessible to people of all cultures!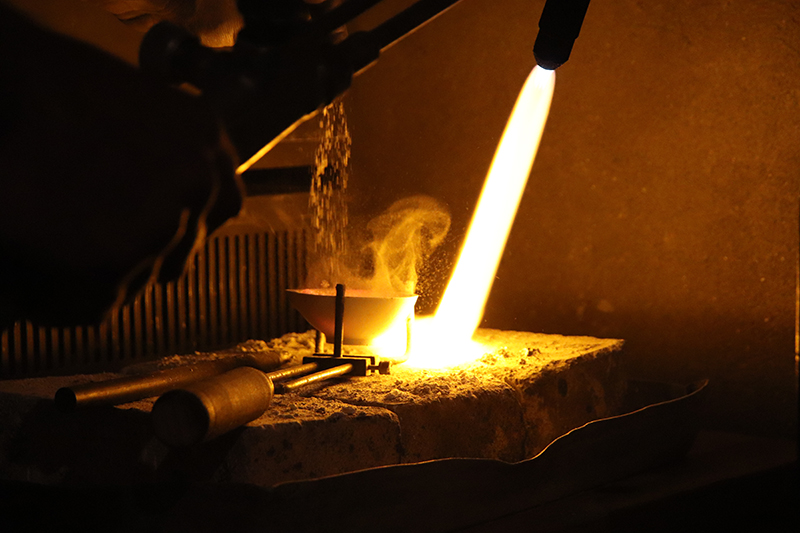 Hi! I'm Araz, the founder of Zart Collection. I was born and raised in Houston,  and I am of Armenian descent.
The idea behind Zart Collection sparked in early 2021, where I spent over a year in Armenia.
For many years, I had been absolutely obsessed with traditional Armenian silver jewelry. Every trip to Armenia meant several new pieces added to my personal collection. Each piece was extremely beautiful and unique, and helped me feel more connected to my roots when I wore them.
Through my love for my motherland and my passion for its traditional jewelry, I decided I wanted to create something that would allow me to share a part of my beautiful culture with others. That something is Zart Collection! 
I hope each of the pieces make everyone feel the way they make me feel: bold, powerful and fierce, yet graceful and feminine!